This week, learn when you can start playing RuneScape on mobile! We've also got a new installment of the Battle of the Monolith, some information about a new store, and an important notice about downtime. Let's dive in!
RUNESCAPE ON MOBILE LAUNCHES JUNE 17TH!
We're moments away from the arrival of RuneScape on mobile, and we couldn't be more excited! Skilling, questing, exploring and making friends – every experience Gielinor has to offer is at your fingertips, wherever you are. And with full cross-platform play, you can continue your journey from desktop to mobile, anytime you like. It's a whole new way to play, folks.
The really exciting news is that we're also fast closing in on Tier 4 of our pre-registration goal. This means more rewards will be unlocked for everyone to enjoy! So, rally your friends to sign up now and let's get those extra goodies!
The game will be available to download for free on iOS and Android from June 17th.
---
BATTLE OF THE MONOLITH RAGES ON!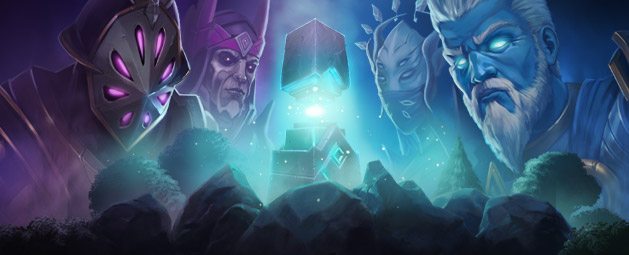 As Zaros' plan creates unlikely alliances and new enemies, the battle nears its climax… combat is calling!
But there's more, brave hero – this is also your chance to prepare for another great challenge that lies ahead. Join the battle and take this opportunity to train up to 75 Slayer, 74 Archaeology and 74 Magic. Let's just say you're going to need it for what's coming…
---
THE MARKETPLACE
The all-new Marketplace store is officially open for business!
This new store is your one-stop-shop for everything you'll need on your adventures across Gielinor, from oddments and bonds to the latest cosmetics and emotes. It aims to bring the entire RuneScape shopping experience together into one place and will run alongside Solomon's Store, which will no longer receive new items.
Check it out by heading to the 'Upgrades and Extras' tab.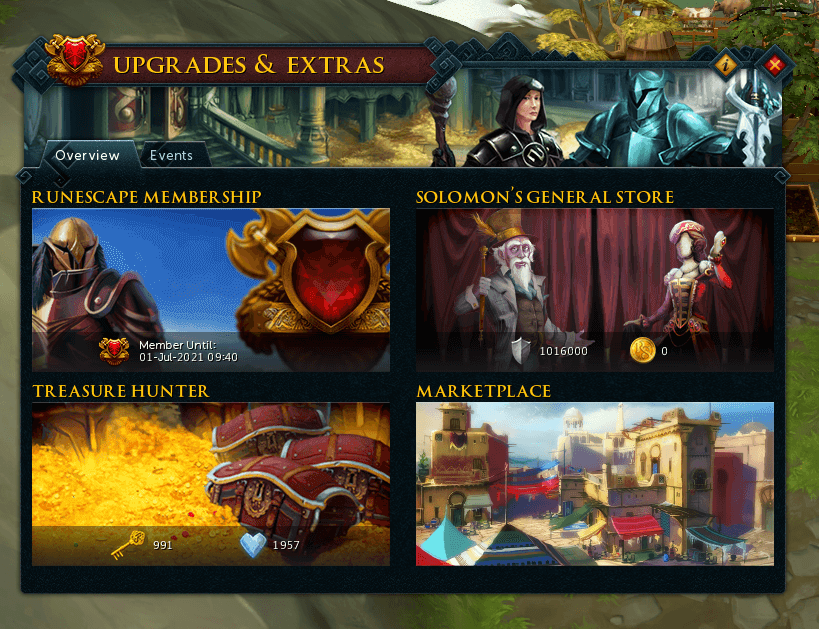 For more information, check out our shoptastic newspost.
---
EXTENDED DOWNTIME: JUNE 9TH
We're having a little system brush-up this week, to make sure that we're completely protected from another login lockout. The team has already made plenty of improvements to add additional protection, but this extra push should fully eliminate the possibility of any other problems of this kind. For that reason, there will be extended downtime for roughly six hours on June 9th, running from 7am Game Time. Follow us on any of our social accounts to stay up-to-date on maintenance during the break!
---
– THE RUNESCAPE TEAM
---
This article was originally published on:  https://secure.runescape.com/m=news/this-week-in-runescape-the-battle-of-the-monolith-continues